Company Brief
Four years ago, we began as an online retailer that only sold laptop sleeves.
Today, we sell laptop sleeves as well as all types of bags, clothing, accessories, stationary and more. That "more" represents providing the best customer service, customer experience and after sale services.
We design and produce everything entirely in Egypt, striving to provide functional products with the best quality.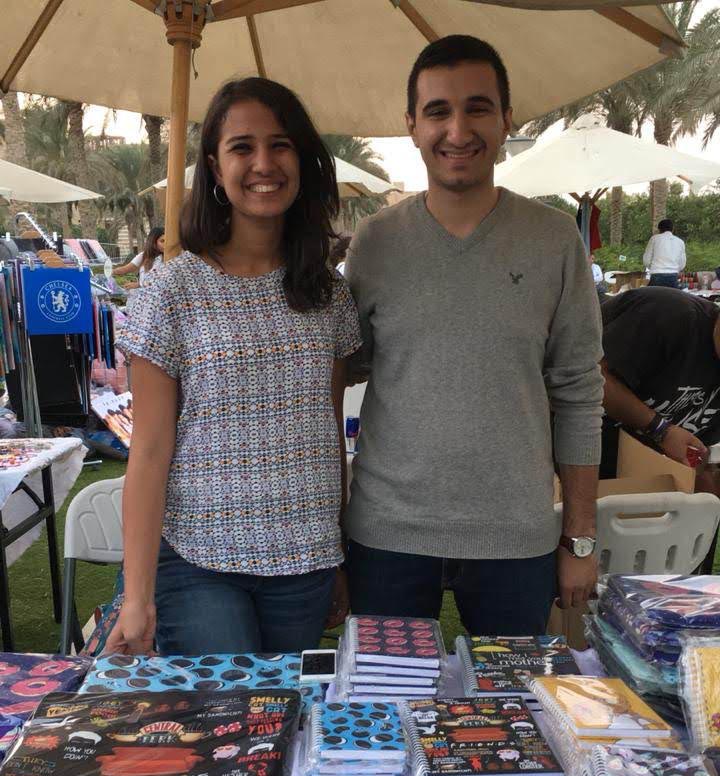 Who We Are
Yawza was founded in 2018 by the creative duo Yara Hesham and Mazen Ashour.
Two entrepreneurs with a degree in Marketing and innovation from the German University in Cairo to build a unique brand of laptop sleeves, bags and stationary.
The dream was simple, add color and patterns on everyday essentials. That later became a lifestyle of bags, clothes and accessories.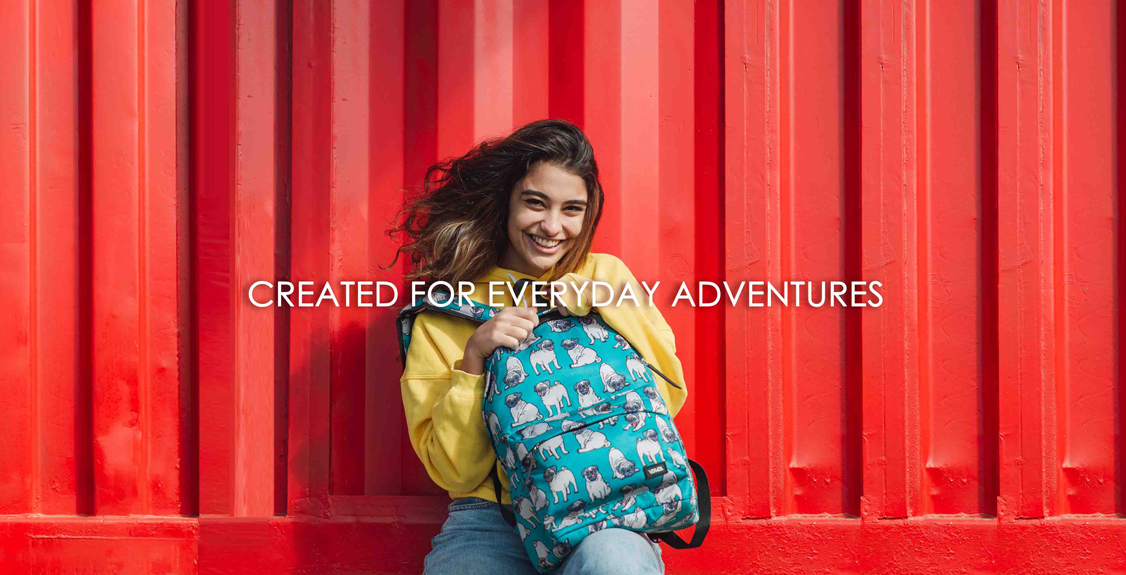 What We Live By
Mission
Our mission is to provide our customers with a variety of premium quality products with quircky designs along with providing them with the best customer service.
Vision
Our vision is to become the Millenials and Gen Z's favorite Egyptian lifestyle brand for daily adventures by expanding our online and on ground presence.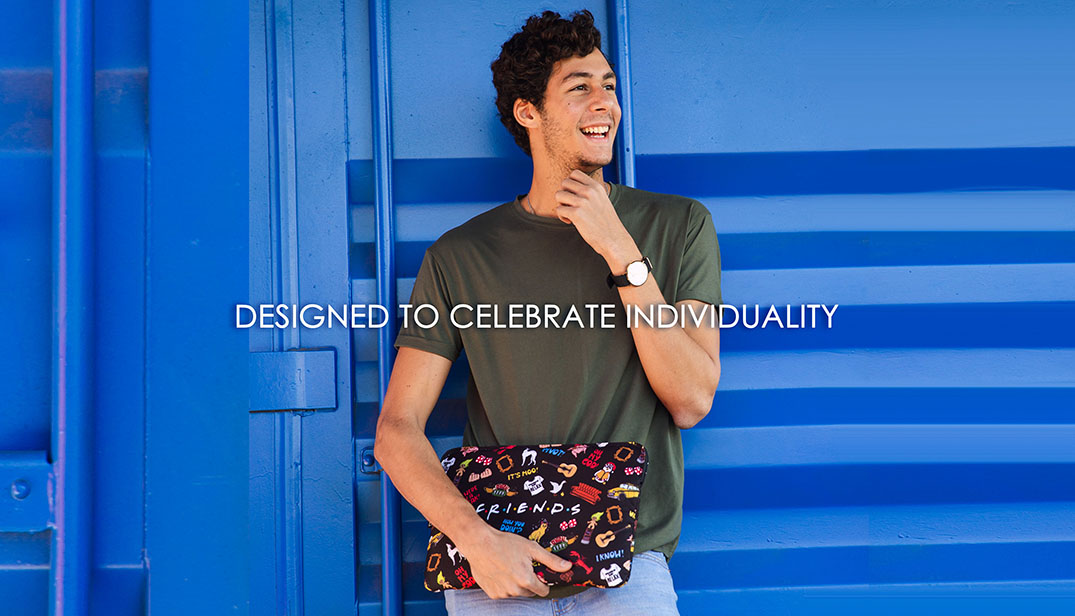 How Our Products Come To Life
We take a lot of pride in the way we produce our products. Every print is designed entirely by our team from ideation to implementation, taking care of the finest details. Every design is authentic to Yawza made by our in-house designers.
We produce everything locally at our own production house to have better quality control over each and every item as well as creating job opportunities for our local artisans.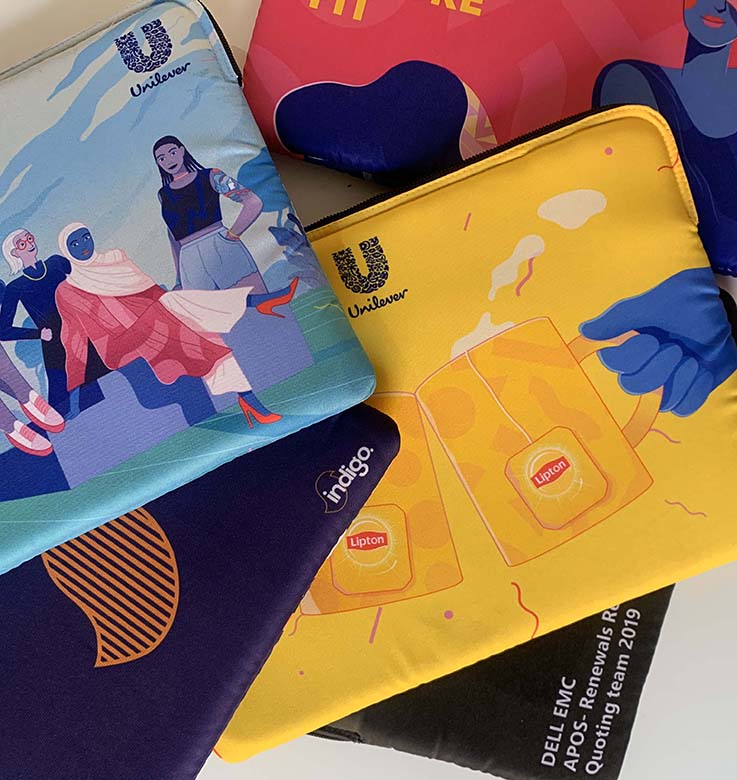 We Happily Work With
Yawza has a business to business(B2B) model where we customize laptop sleeves, backpacks and notebooks for corporate giveaways and events.